Welcome to the Morris Room
Welcome to the The Morris Room. We have been creating giftware and soft furnishings for nearly two decades now and all of our experience can be seen in our work.
Each and every one of our products is lovingly crafted and is steeped in the rich history of the arts and crafts movement.
Strongly influenced by the Arts and Crafts movement, we aim to promote hand - craftmanship and in asserting creative independance.
From National Trust gift shops, traditional boutiques,museums and Historical Houses. We work closely with all of our customers to produce products that are just right for them.
We use beautiful new, vintage and antique fabrics to create our unique curtains and gifts.
All of our products are hand crafted here in our workshop in the heart of England, Northampton. The Morris Room, where quality and craftmanship come first.
Please take a look around and do not hesitate to contact us with any enquiries that you have.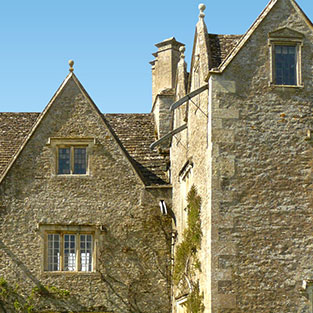 It's wonderful to find beautiful, well-made items so artistically put together and packaged imaginatively. I'm sure William Morris would have been delighted to see these hand-made items at Kelmscott Manor.
Norma Coleman-Smith, Retail Manager, Kelmscott Manor